There is always great fun-filled events and things to do for families and friends happening at your Bulkley Valley Pool & Recreation Centre.
If you are interested in more information or for booking a special event in the upcoming months, please don't hesitate to contact us! 847-4244
Saturday April 1st 1:30pm-3:00pm
Make a basket, hunt for eggs, and climb to the top.
No experience is necessary and belayers are provided. Ages 6 and under may attend if a legal guardian is present at all times.
All climbers are required to have indoor shoes and a signed climbing waiver by Parent/Guardian.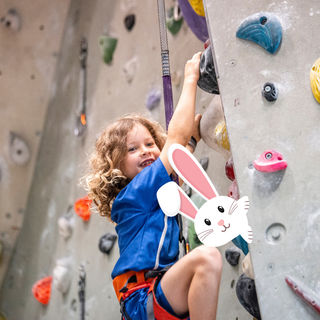 Saturday April 15th 1:00pm-2:30pm
Join us in the pool for an afternoon of Spring-themed fun to celebrate the arrival of spring!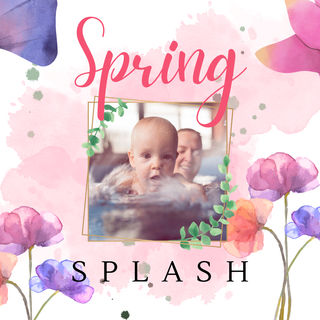 Thursday May 18th
Wear a Lifejacket to the pool and pay $2 only to enter the facility!
Sunday June 4th 7:30am-12:00pm
Early Bird Registration ends May 18.
Registration closes on June 1 at midnight!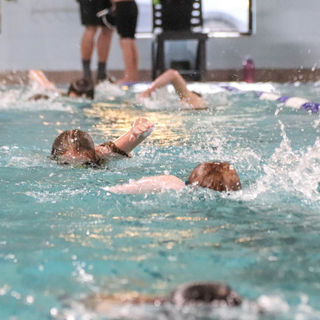 Thursday June 29th 2:00pm-4:00pm
Celebrate the end of school with us at the pool for $5!